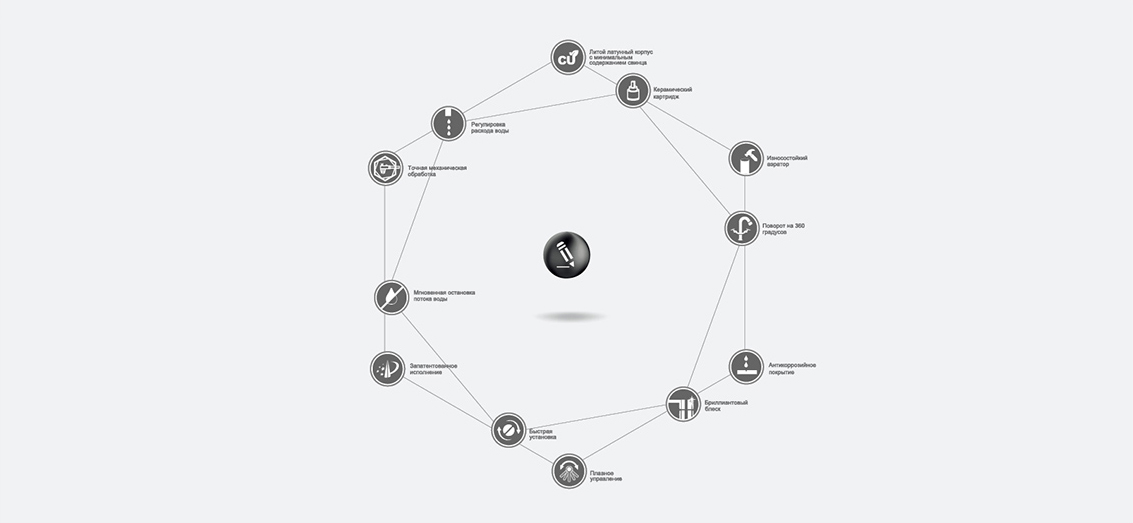 Production Technology
Since 1998, "Hange" has been engaged in sanitary ware production.
The factory is committed to producing high-quality products, with quality inspection system,
in line with international ISO9001, EN817-2008 quality inspection standards.
Each product was inspected and tested during the manufacturing process.The model design of the product
is designed according to technical requirements and consumer preference statistics.
The products of "D&K" comply with European standards and the quality of the
products meets the requirements of ГОСТ25809-96,ГОСТ19681-9.